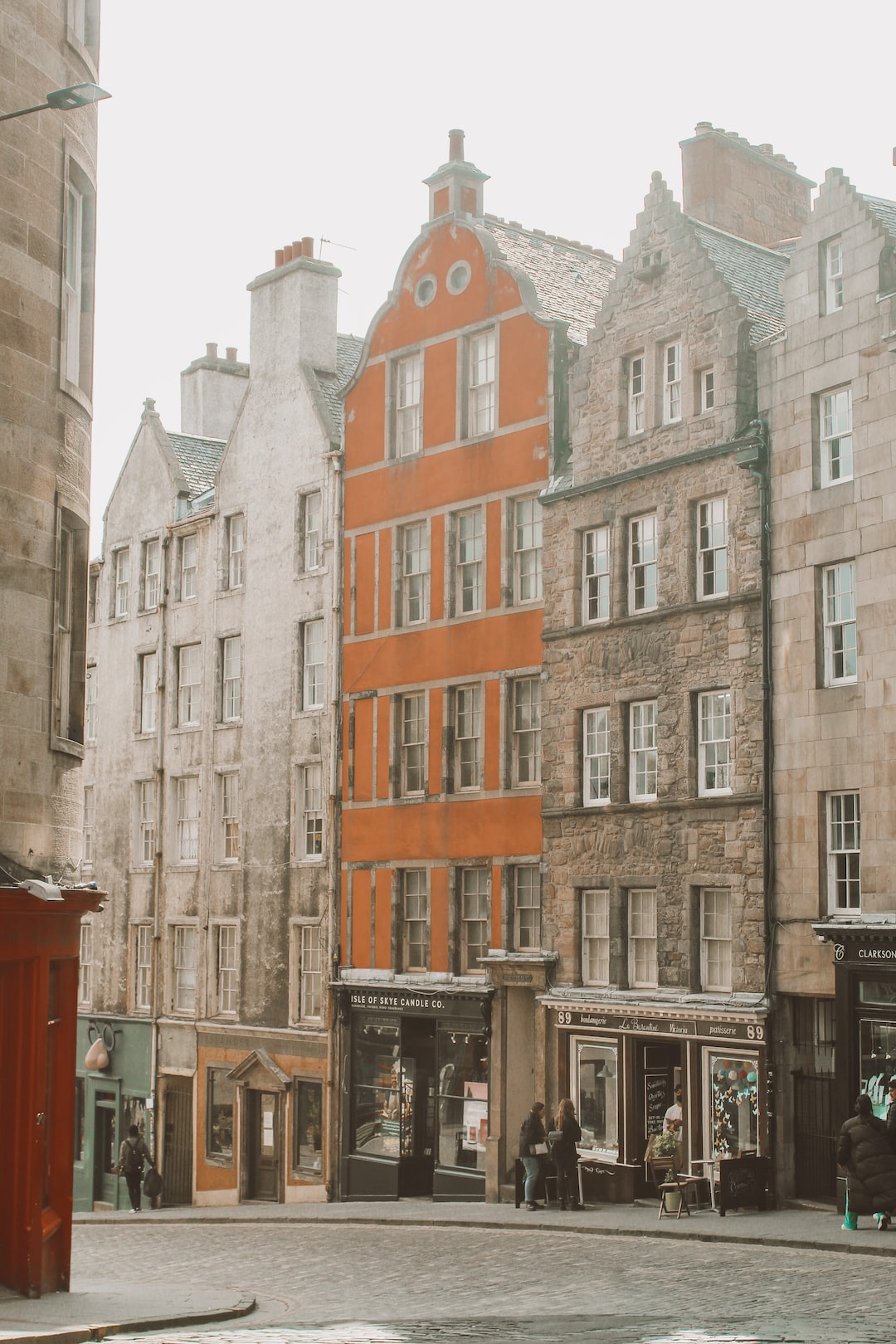 Description
The University of Edinburgh is one of the oldest and most prestigious universities in the world, located in the heart of Scotland's vibrant and historic capital city. Established in 1582, it is the sixth oldest university in the English-speaking world and one of Scotland's ancient universities.

One of the key features of the University of Edinburgh is its strong focus on research. It is part of the Russell Group, which represents 24 leading UK universities committed to maintaining the highest research and teaching standards. The university is globally recognized for its research output in various fields, including medicine, science, engineering, humanities, and social sciences. It is also home to some of the world's leading research centers, including the Roslin Institute, where the first mammal (Dolly the sheep) was cloned.

The university's main campus is located in the city's Old Town, a UNESCO World Heritage Site, and boasts a mix of historic and modern buildings. The George Square campus houses the Schools of Literatures, Languages and Cultures, Philosophy, Psychology and Language Sciences, and Social and Political Science. The King's Buildings campus, located further south, is home to most of the Science and Engineering schools.

The University of Edinburgh offers a wide range of undergraduate and postgraduate programs across various disciplines. It is renowned for its programs in Medicine, Law, Engineering, Humanities, and Social Sciences, among others. The university is also known for its vibrant student life, with hundreds of student societies, sports clubs, and volunteering opportunities.

The university has a rich history and has been associated with many notable alumni, including several Nobel laureates, Olympic medalists, and leaders in various fields. Some of its most famous alumni include Charles Darwin, Sir Walter Scott, and former UK Prime Minister Gordon Brown.

The University of Edinburgh is committed to sustainability and social responsibility. It has numerous initiatives aimed at reducing its environmental impact, promoting fair trade, and supporting local communities.

In terms of international outlook, the university welcomes students and staff from all over the world, creating a diverse and multicultural community. It also has partnerships with many institutions worldwide, facilitating student exchanges and collaborative research.

In conclusion, the University of Edinburgh is a world-leading institution known for its research prowess, diverse course offerings, historic and modern campus, and commitment to social responsibility. Its location in the heart of Edinburgh, one of the world's most beautiful and culturally rich cities, further enhances the student experience.
---
How to get admission
Research Courses: The first thing you need to do is to check the university's website and find the course that you are interested in. Understand the course details, duration, fees, and other requirements.

Check the Entry Requirements: Every course has specific entry requirements, including academic qualifications, English language proficiency, etc. Make sure you meet all the requirements before applying.

Prepare Your Application: Gather all the necessary documents, such as your academic transcripts, English language proficiency test scores (like IELTS or TOEFL), references, and a personal statement explaining why you want to study the course. Some courses may also require a portfolio or other specific documents.

Apply Online: The University of Edinburgh accepts applications through the Universities and Colleges Admissions Service (UCAS) for undergraduate courses. For postgraduate courses, you can apply directly on the university's website.

Pay the Application Fee: There might be an application fee that you need to pay while submitting your application. Check the university's website for details.

Interview/Audition: Depending on the course you have applied for, you may be invited for an interview or audition. This is usually the case for competitive courses.

Receive a Decision: After reviewing your application, the university will send you a decision. If you are accepted, you will receive an offer letter.

Accept the Offer: If you receive an offer, you need to accept it to secure your place. This usually involves paying a deposit.

Apply for a Visa: If you are an international student, you will need to apply for a student visa. The university's international office can guide you through this process.

Arrange Accommodation: Once your place is confirmed, you can arrange your accommodation. The university offers a range of accommodation options, but you can also choose to find your own.

Enroll and Attend Orientation: Once you arrive in Edinburgh, you will need to enroll in your course and attend an orientation session to get familiar with the university and its facilities.

Remember that the application process can take several months, so it's a good idea to start preparing well in advance.
---
---