Victoria Falls (Zimbabwe/Zambia)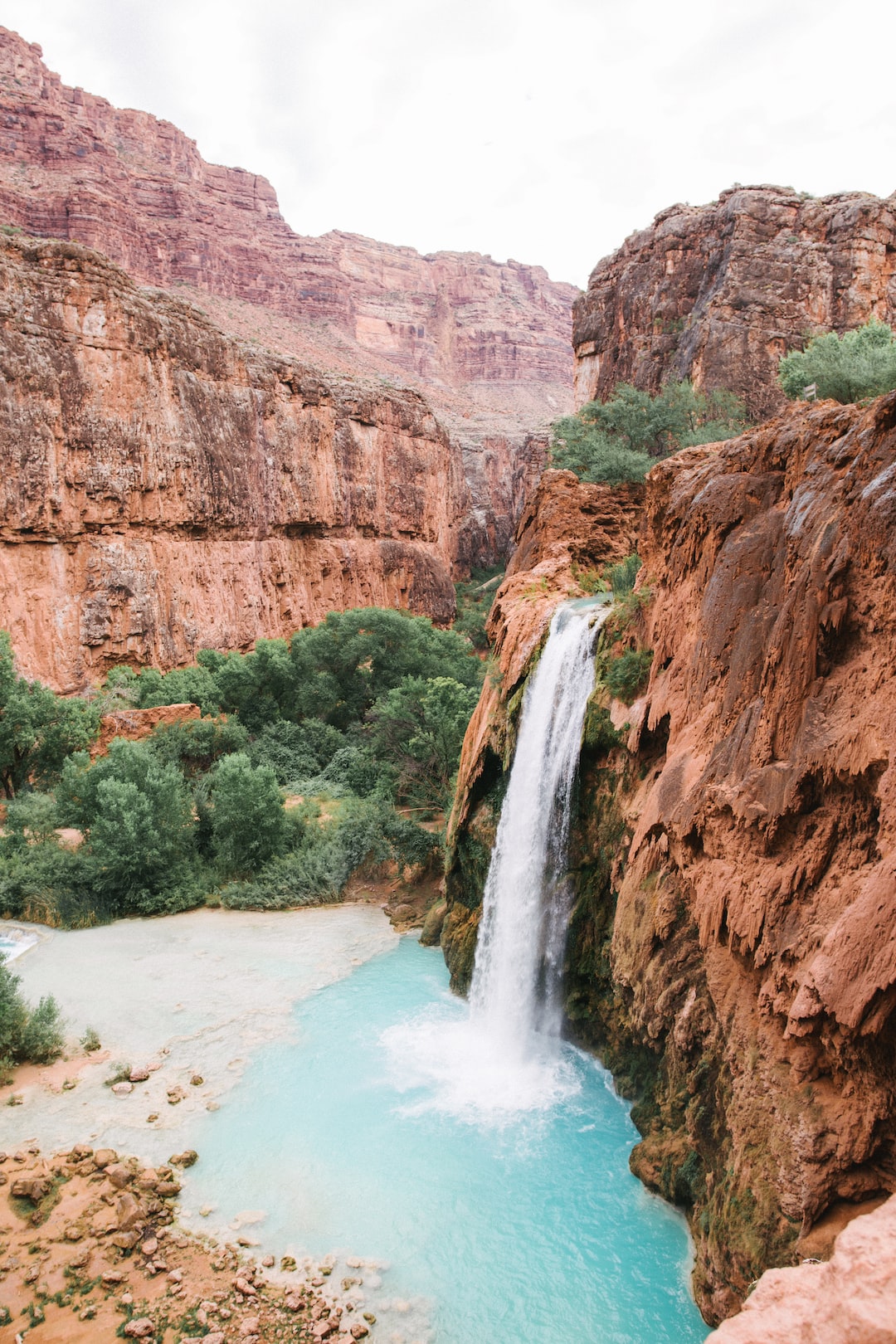 Description
Victoria Falls is one of the most spectacular natural wonders of the world. Located on the Zambezi River, which forms the border between Zimbabwe and Zambia, the falls are a breathtaking sight.

The falls are made up of a series of cascades that stretch for over a mile and drop over 350 feet. The largest single drop is 108 meters (360 feet) and is known as the "Devil's Cataract". The spray from the falls can be seen from miles away and creates a permanent rainbow over the falls.

The local people call the falls "Mosi-oa-Tunya" which means "the smoke that thunders". This is due to the immense amount of spray that is created by the falls and the thunderous roar of the water as it cascades over the edge.

The Zambezi River is the fourth largest river in Africa and is home to a variety of wildlife. Hippos, crocodiles, elephants, and other animals can be seen along the banks of the river. The river is also home to a variety of fish, including the famous tigerfish.

The area around Victoria Falls is a popular tourist destination. There are a variety of activities to do, such as white water rafting, bungee jumping, and helicopter rides over the falls. There are also a number of lodges and hotels in the area, as well as restaurants and bars.

Victoria Falls is a UNESCO World Heritage Site and is one of the Seven Natural Wonders of the World. It is a truly awe-inspiring sight and a must-see for anyone visiting Africa. The falls are a testament to the power of nature and a reminder of the beauty of the natural world.
---
Things to do
Take a guided tour of the Victoria Falls.

Go white water rafting on the Zambezi River.

Take a helicopter ride over the falls.

Visit the Mosi-oa-Tunya National Park.

Go on a game drive in the Zambezi National Park.

Take a sunset cruise on the Zambezi River.

Visit the Livingstone Island.

Take a bungee jump from the Victoria Falls Bridge.

Go on a guided tour of the Batoka Gorge.

Take a guided tour of the local villages.
---
---