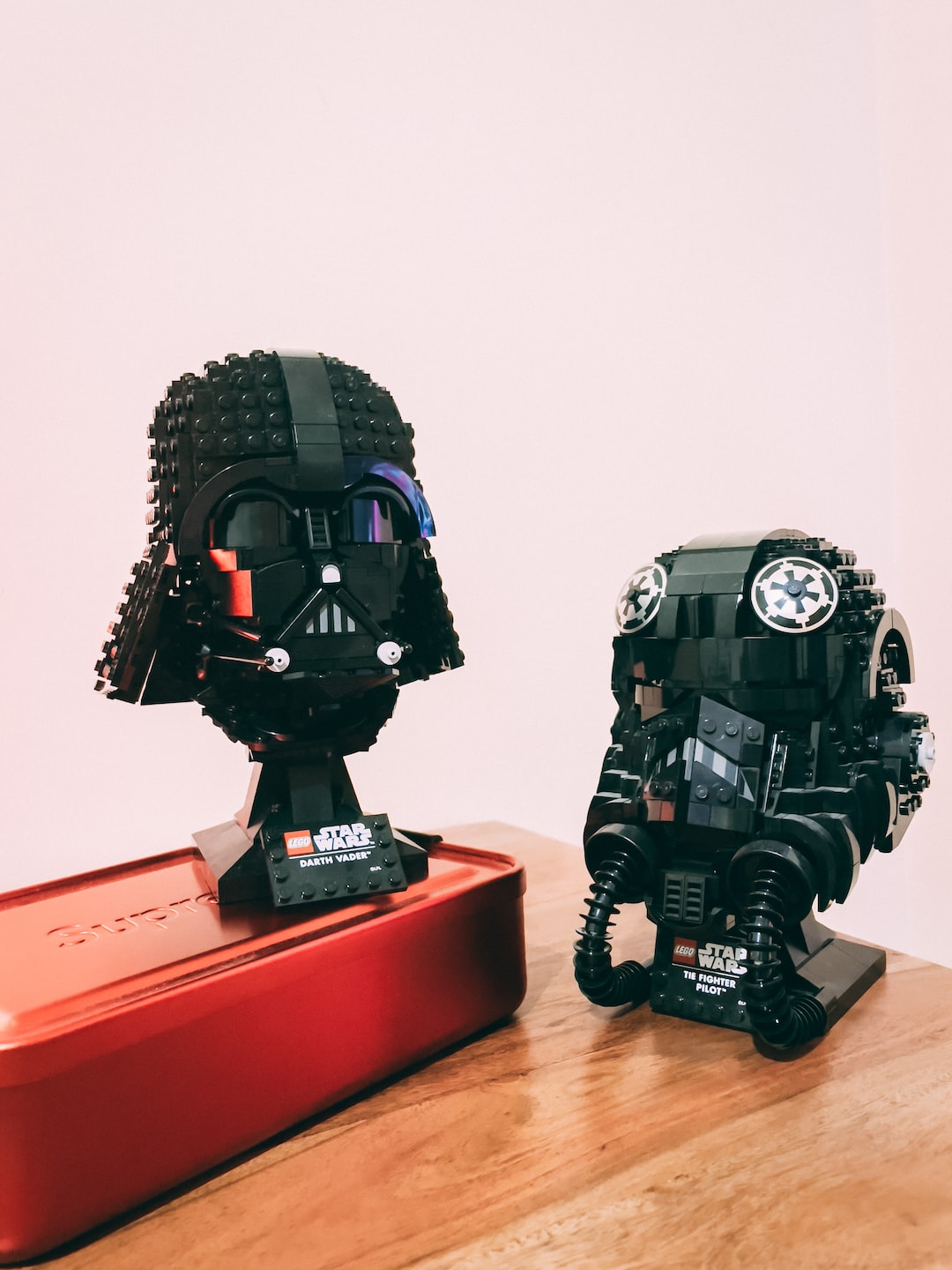 Description
Manaslu is an 8,163 meter (26,781 feet) high mountain located in the Gorkha District of Nepal. It is the eighth highest mountain in the world and is part of the Himalayan mountain range. Manaslu is also known as Kutang, which means "Mountain of the Spirit" in the local language.

Manaslu was first climbed in 1956 by a Japanese expedition led by Toshio Imanishi and Gyalzen Norbu. The mountain is considered to be one of the most challenging of the 8000 meter peaks, due to its steep and exposed terrain. The normal route to the summit is a long and difficult climb, with several technical sections.

The mountain is surrounded by several glaciers, including the Manaslu Glacier, which is the longest glacier in the Himalayas. The area around Manaslu is home to a variety of wildlife, including snow leopards, Himalayan tahr, musk deer, and blue sheep.

The Manaslu Conservation Area (MCA) was established in 1998 to protect the area around the mountain. The MCA covers an area of 1,663 square kilometers and is home to a variety of flora and fauna. The area is also home to several ethnic groups, including the Gurung, Tamang, and Thakali.

Manaslu is a popular destination for trekkers, with the Manaslu Circuit Trek being one of the most popular routes. The trek takes around two weeks to complete and passes through several villages, including Samagaon, Bimthang, and Dharapani. The trek offers stunning views of the mountain and the surrounding landscape.

Manaslu is a beautiful mountain that offers a unique and challenging climbing experience. It is a great destination for trekkers and mountaineers alike, and is sure to provide an unforgettable experience.
---
Preparation steps
Get a Permit: You will need to obtain a Manaslu Circuit Trekking Permit from the Nepal Tourism Board in Kathmandu.

Choose a Guide: It is highly recommended that you hire a guide for the Manaslu Circuit Trek.

Pack Appropriately: Make sure to pack the right gear for the trek. This includes warm clothing, a sleeping bag, a tent, and other necessary items.

Train: Make sure to get in shape before the trek. This will help you to better enjoy the experience and make it easier to complete the trek.

Acclimatize: Make sure to take your time and acclimatize to the altitude. This will help you to avoid altitude sickness.

Stay Hydrated: Make sure to drink plenty of water throughout the trek. This will help to keep you hydrated and prevent altitude sickness.

Be Prepared: Make sure to be prepared for any emergency situation. This includes having a first aid kit and a satellite phone.

Enjoy the Trek: Make sure to take the time to enjoy the trek. This is a once in a lifetime experience and should be savored.
---
---