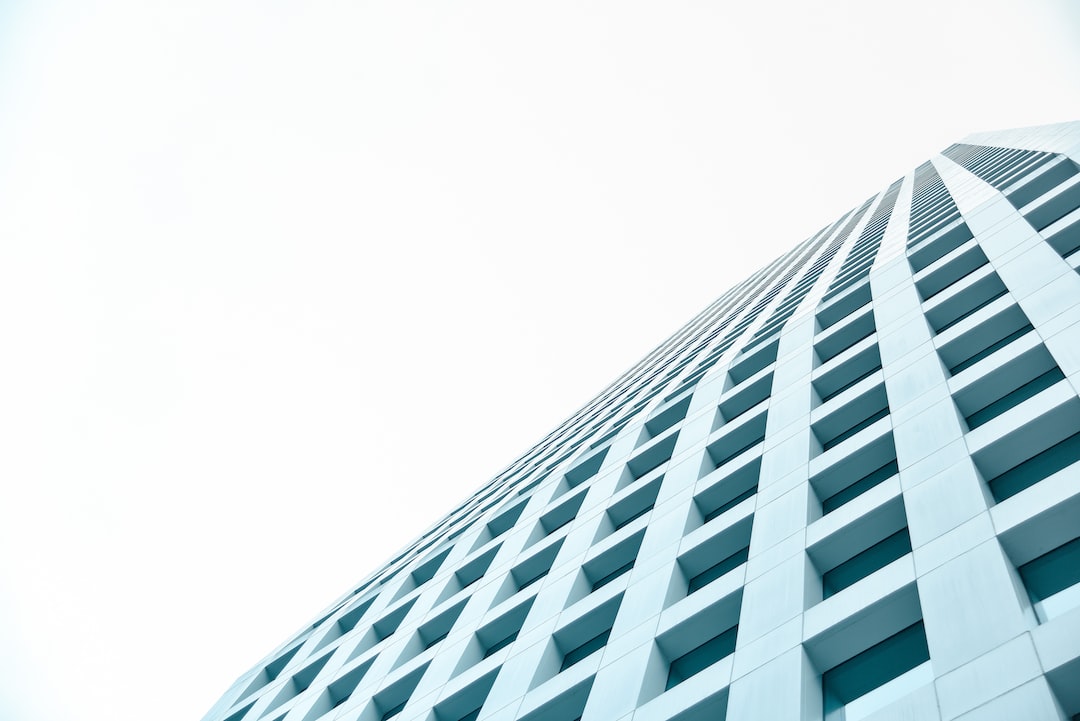 Description
Mountain Shishapangma is the fourteenth highest mountain in the world, located in the Himalayas in the Tibet Autonomous Region of China. It is the only 8,000-meter peak located entirely within Chinese territory. The mountain is part of the Jugal Himal, a subrange of the Himalayas, and is situated in the Langtang National Park.

Shishapangma is a beautiful mountain, with its summit rising 8,027 meters (26,335 feet) above sea level. It is a symmetrical peak, with four ridges radiating from the summit. The mountain is composed of granite and gneiss, and is surrounded by glaciers. The north face of the mountain is particularly steep and impressive, with a vertical drop of over 1,500 meters (4,921 feet).

The first successful ascent of Shishapangma was made in 1964 by a Chinese team led by Xu Jing. Since then, the mountain has become a popular destination for mountaineers from around the world. The most popular route to the summit is the North Face, which is considered to be a relatively straightforward climb.

The mountain is home to a variety of wildlife, including snow leopards, Himalayan black bears, and blue sheep. The area is also home to a variety of birds, including the Himalayan monal, the snow partridge, and the Himalayan griffon vulture.

Shishapangma is an important part of Tibetan culture and religion. The mountain is considered to be sacred by many Tibetans, and is believed to be the home of the goddess Dorje Pagmo. Pilgrims often make the journey to the mountain to pay their respects.

Shishapangma is a beautiful and awe-inspiring mountain, and a popular destination for mountaineers and pilgrims alike. It is a testament to the beauty and power of nature, and a reminder of the importance of preserving the environment.
---
Preparation steps
Research: Research the mountain and its routes, terrain, and conditions. Familiarize yourself with the route and the terrain.

Physical Training: Start a physical training program to prepare for the climb. This should include aerobic and strength training, as well as practice hikes and climbs.

Gear: Gather the necessary gear for the climb. This should include appropriate clothing, climbing equipment, and safety gear.

Acclimatization: Spend time acclimatizing to the altitude. This can be done by spending time at higher altitudes before the climb.

Nutrition: Make sure to eat a balanced diet and stay hydrated during the climb.

Safety: Make sure to follow safety protocols and take necessary precautions during the climb.

Mental Preparation: Prepare mentally for the climb. This includes setting realistic goals and staying focused on the task at hand.
---
---