California Institute of Technology (Caltech)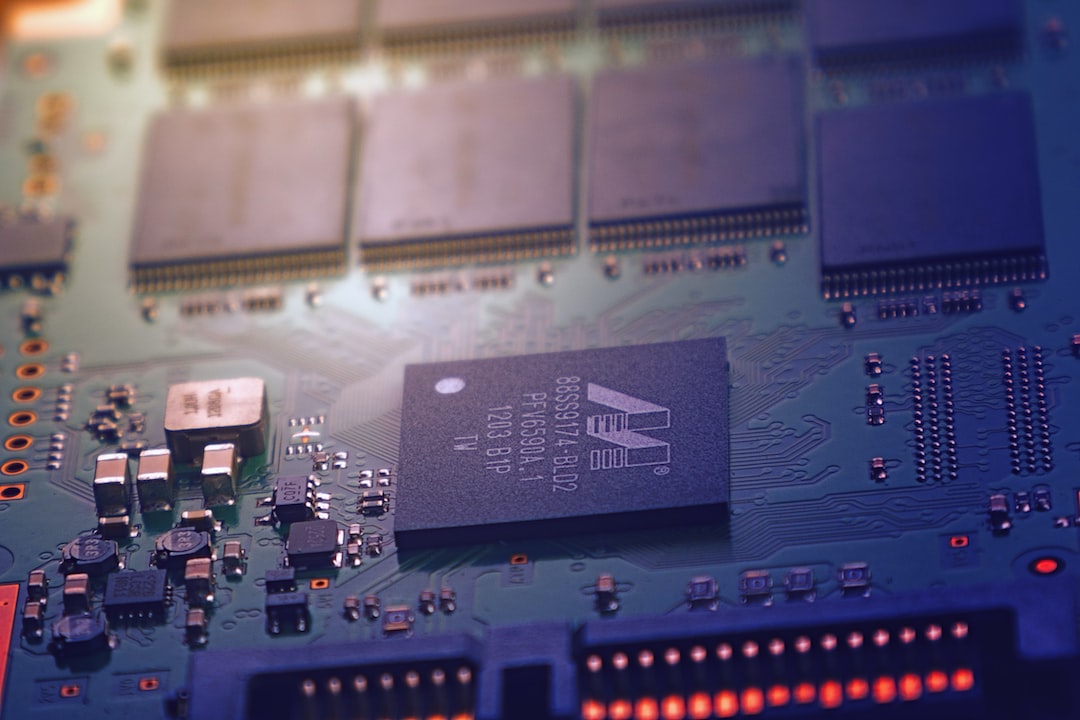 Description
California Institute of Technology (Caltech) is a world-renowned private research university located in Pasadena, California. Founded in 1891, Caltech is a small, highly selective university with an emphasis on science and engineering. The university is home to some of the world's most renowned scientists and engineers, and its faculty and alumni have won numerous Nobel Prizes and other awards.

Caltech is organized into six academic divisions: Biology and Biological Engineering; Chemistry and Chemical Engineering; Engineering and Applied Science; Geological and Planetary Sciences; Humanities and Social Sciences; and Physics, Mathematics, and Astronomy. The university also offers a number of interdisciplinary programs, such as the Caltech-JPL Robotics Institute, the Caltech-JPL Space Exploration Initiative, and the Caltech-JPL Center for Autonomous Systems.

Caltech is renowned for its rigorous academic standards and its commitment to excellence in research. The university is home to some of the world's most advanced research facilities, including the Jet Propulsion Laboratory, the Keck Institute for Space Studies, and the Caltech Seismological Laboratory. Caltech also has a strong commitment to public service, and its faculty and students are actively involved in a variety of outreach programs.

Caltech is also known for its vibrant student life. The university offers a wide range of student organizations, including cultural, academic, and recreational clubs. Caltech also hosts a variety of events throughout the year, including the annual Caltech Arts Festival and the Caltech Music Festival.

Caltech is a highly selective university, and admission is highly competitive. The university has a holistic admissions process that takes into account a student's academic record, extracurricular activities, and personal qualities. Caltech also offers a number of financial aid programs to help students cover the cost of tuition and other expenses.

Caltech is a world-class university that is committed to excellence in research and education. Its faculty and students are actively involved in a variety of outreach programs, and its vibrant student life provides a unique and enriching experience for its students. With its rigorous academic standards and commitment to excellence, Caltech is an ideal choice for students who are looking for a top-notch education.
---
How to get admission
Complete the Caltech Application: Submit the Caltech application, including the Common Application, Caltech Member Questions, and the Caltech Writing Supplement.

Submit Official Transcripts: Submit official transcripts from all high schools and colleges attended.

Submit Standardized Test Scores: Submit official SAT or ACT scores, as well as two SAT Subject Tests.

Submit Letters of Recommendation: Submit two letters of recommendation from teachers or counselors.

Submit Additional Materials: Submit additional materials such as a resume, portfolio, or additional essays.

Interview: Schedule and attend an interview with a Caltech admissions representative.

Submit Financial Aid Forms: Submit the FAFSA and CSS Profile forms to apply for financial aid.

Receive Admission Decision: Receive an admission decision from Caltech.
---
---