University of California, Berkeley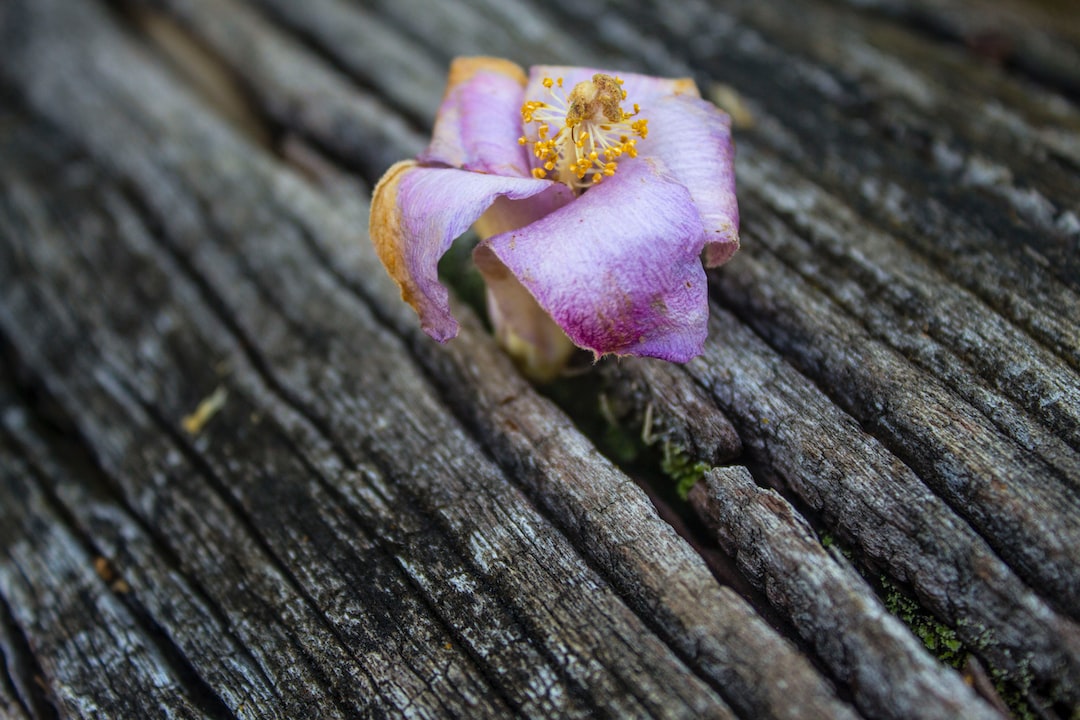 Description
The University of California, Berkeley (UC Berkeley) is a public research university located in Berkeley, California. Founded in 1868, it is the flagship institution of the ten research universities affiliated with the University of California system. UC Berkeley is one of the most prestigious universities in the world, consistently ranked among the top universities in the world by the Academic Ranking of World Universities, the Times Higher Education World University Rankings, and the U.S. News & World Report.

UC Berkeley is renowned for its academic excellence and research achievements. It is home to some of the world's most renowned faculty, including Nobel Laureates, Pulitzer Prize winners, and MacArthur Fellows. The university is also home to a number of world-renowned research institutes, such as the Lawrence Berkeley National Laboratory, the Space Sciences Laboratory, and the Berkeley Institute of the Environment.

UC Berkeley is home to a diverse student body, with students from all over the world. The university offers a wide range of undergraduate and graduate degree programs, including the humanities, social sciences, natural sciences, engineering, and business. UC Berkeley also offers a number of professional and continuing education programs.

UC Berkeley is home to a vibrant campus life, with a wide range of student organizations, clubs, and activities. The university also hosts a number of cultural events, such as the Cal Performances series, the Berkeley Jazz Festival, and the Berkeley Art Museum and Pacific Film Archive.

UC Berkeley is also home to a number of athletic teams, known as the California Golden Bears. The university is a member of the Pac-12 Conference and competes in NCAA Division I.

UC Berkeley is a leader in sustainability, with a number of initiatives to reduce its environmental impact. The university is a signatory of the American College & University Presidents' Climate Commitment, and has committed to reducing its greenhouse gas emissions to zero by

UC Berkeley is a vibrant and dynamic university, with a long history of excellence in teaching, research, and public service. It is a place where students can explore their passions and develop their skills, and where faculty and staff can pursue their research and teaching goals.
---
How to get admission
Research the University of California, Berkeley: Learn about the university's academic programs, student life, and admissions requirements.

Submit an Application: Submit the UC Berkeley application online.

Submit Required Documents: Submit official transcripts, test scores, letters of recommendation, and any other required documents.

Pay the Application Fee: Pay the $70 application fee or submit a fee waiver.

Submit the FAFSA: Submit the Free Application for Federal Student Aid (FAFSA) to be considered for financial aid.

Wait for a Decision: Wait for a decision from the university. If accepted, you will receive an acceptance letter and instructions on how to enroll.
---
---