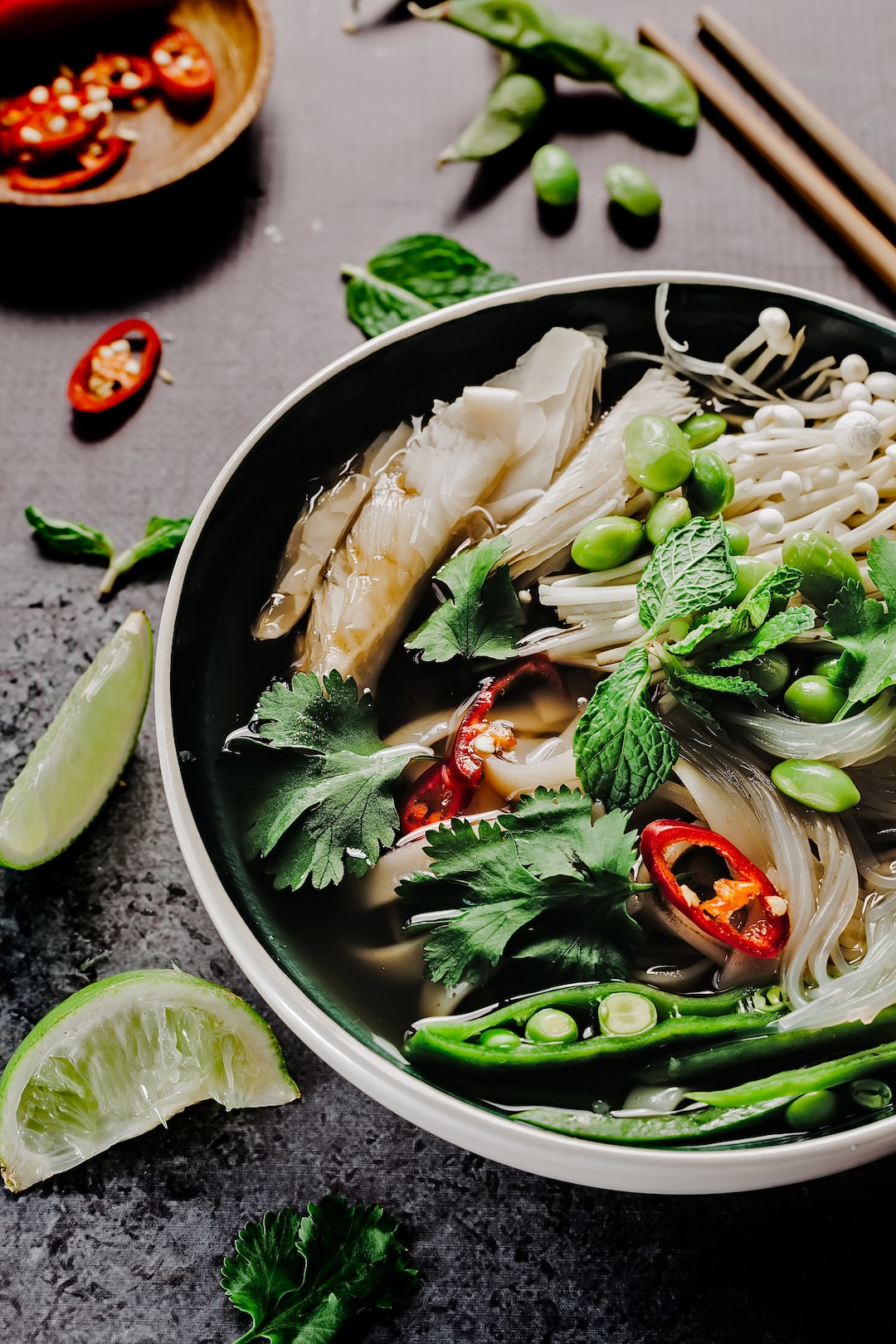 Description
A calzone is a delicious Italian dish that is made with a folded pizza dough filled with a variety of savory ingredients. It is a popular snack or meal that can be found in many Italian restaurants and pizzerias. The dough is usually made with flour, yeast, salt, and water, and is then filled with a variety of ingredients such as cheese, meats, vegetables, and sauces. The dough is then folded in half and sealed, creating a pocket-like shape. The calzone is then baked in an oven until the dough is golden brown and the filling is hot and bubbly.

The origin of the calzone is not known for certain, but it is believed to have originated in Naples, Italy. It is thought to have been created as a way to use up leftover pizza dough and ingredients. The calzone was first mentioned in a cookbook in the 18th century, and it has been a popular dish ever since.

The most common type of calzone is the classic Italian calzone, which is filled with mozzarella cheese, Italian sausage, and tomato sauce. This type of calzone is usually served with a side of marinara sauce for dipping. Other popular fillings for calzones include ricotta cheese, mushrooms, peppers, onions, and olives. Some restaurants also offer calzones filled with a variety of meats, such as ham, pepperoni, and salami.

Calzones can be served as an appetizer, a main course, or even as a dessert. They can be served with a variety of sauces, such as marinara, pesto, or Alfredo. They can also be topped with cheese, herbs, or other toppings. Calzones can be eaten hot or cold, and they can be served with a side of salad or vegetables.

Calzones are a great way to enjoy a variety of flavors in one dish. They are easy to make and can be customized to suit any taste. They are also a great way to use up leftovers, as the dough and filling can be made ahead of time and stored in the refrigerator for up to a week. Calzones are a great option for a quick and easy meal that is sure to please everyone.
---
How to make Calzone ?
Ingredients:

-1 pound pizza dough

-1/2 cup pizza sauce

-1 cup shredded mozzarella cheese

-1/2 cup grated Parmesan cheese

-1/2 cup diced pepperoni

-1/2 cup diced cooked ham

-1/2 cup sliced mushrooms

-1/4 cup sliced black olives

-1/4 cup chopped fresh basil

Instructions:

Preheat oven to 425 degrees F.

On a lightly floured surface, roll out the pizza dough into a 12-inch circle.

Place the dough on a baking sheet.

Spread the pizza sauce over the dough, leaving a 1-inch border.

Sprinkle the mozzarella and Parmesan cheeses over the sauce.

Top with the pepperoni, ham, mushrooms, olives, and basil.

Fold the edges of the dough over the filling, pleating as you go.

Bake for 20 to 25 minutes, or until the crust is golden brown.

Let cool for 5 minutes before serving.
---
---