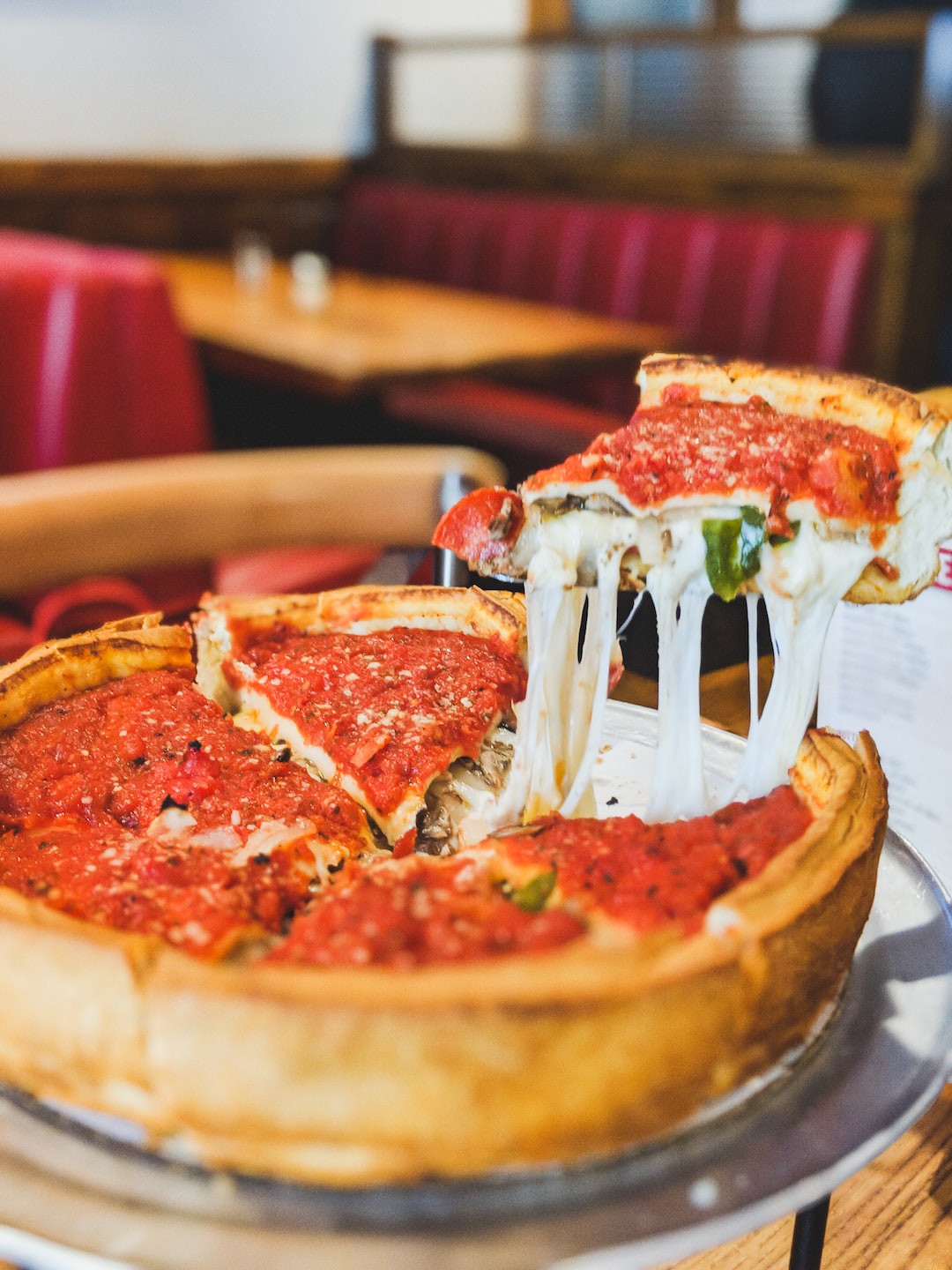 Description
Lasagna is a classic Italian dish that is made up of layers of flat, wide pasta noodles, cheese, and a variety of different sauces. It is one of the most popular Italian dishes and is enjoyed by people all over the world.

The traditional lasagna recipe consists of layers of flat, wide pasta noodles, usually made from durum wheat, which are boiled in salted water until al dente. The noodles are then layered with a variety of different sauces, such as a tomato-based sauce, a béchamel sauce, or a meat-based sauce. The sauces are usually flavored with herbs and spices, such as oregano, basil, and garlic. The lasagna is then topped with a layer of cheese, usually mozzarella, and baked in the oven until the cheese is melted and bubbly.

Lasagna is a very versatile dish, and there are many variations of the traditional recipe. For example, some recipes use ricotta cheese instead of mozzarella, or a combination of both. Other recipes may include vegetables, such as spinach, mushrooms, or zucchini, or even a layer of ground beef or sausage. Some recipes also include a layer of béchamel sauce, which is a white sauce made from butter, flour, and milk.

Lasagna is usually served as a main course, but it can also be served as a side dish. It is often served with a salad or a side of garlic bread. Lasagna can also be served as a cold dish, with the noodles and sauces being prepared ahead of time and then assembled and baked when ready to serve.

Lasagna is a great dish for entertaining, as it can be made ahead of time and then reheated when ready to serve. It is also a great dish for potlucks and family gatherings, as it can easily be made in large quantities.

Lasagna is a delicious and comforting dish that is sure to please everyone. It is a great way to enjoy Italian cuisine, and it is sure to become a favorite in your home.
---
How to make Lasagna ?
Ingredients:

-1 pound ground beef

-1 onion, chopped

-2 cloves garlic, minced

-1 (28 ounce) can crushed tomatoes

-2 (6 ounce) cans tomato paste

-2 (8 ounce) cans tomato sauce

-1/2 cup water

-2 tablespoons white sugar

-1 1/2 teaspoons dried basil leaves

-1/2 teaspoon fennel seeds

-1 teaspoon Italian seasoning

-1 tablespoon salt

-1/4 teaspoon ground black pepper

-4 tablespoons chopped fresh parsley

-12 lasagna noodles

-16 ounces ricotta cheese

-1 egg

-1/2 teaspoon salt

-3/4 pound mozzarella cheese, sliced

-3/4 cup grated Parmesan cheese

Instructions:

Preheat oven to 350 degrees F (175 degrees C).

In a large skillet, cook beef, onion, and garlic over medium heat until beef is browned. Drain grease. Stir in crushed tomatoes, tomato paste, tomato sauce, and water. Season with sugar, basil, fennel seeds, Italian seasoning, 1 tablespoon salt, pepper, and 2 tablespoons parsley. Simmer, covered, for about 1 1/2 hours, stirring occasionally.

Bring a large pot of lightly salted water to a boil. Cook lasagna noodles in boiling water for 8 to 10 minutes. Drain noodles, and rinse with cold water. In a mixing bowl, combine ricotta cheese with egg, remaining parsley, and 1/2 teaspoon salt.

To assemble, spread 1 1/2 cups of meat sauce in the bottom of a 9x13 inch baking dish. Arrange 6 noodles lengthwise over meat sauce. Spread with one half of the ricotta cheese mixture. Top with a third of mozzarella cheese slices. Spoon 1 1/2 cups meat sauce over mozzarella, and sprinkle with 1/4 cup Parmesan cheese. Repeat layers, and top with remaining mozzarella and Parmesan cheese.

Cover with foil: to prevent sticking, either spray foil with cooking spray, or make sure the foil does not touch the cheese.

Bake in preheated oven for 25 minutes. Remove foil, and bake an additional 25 minutes. Cool for 15 minutes before serving.
---
---