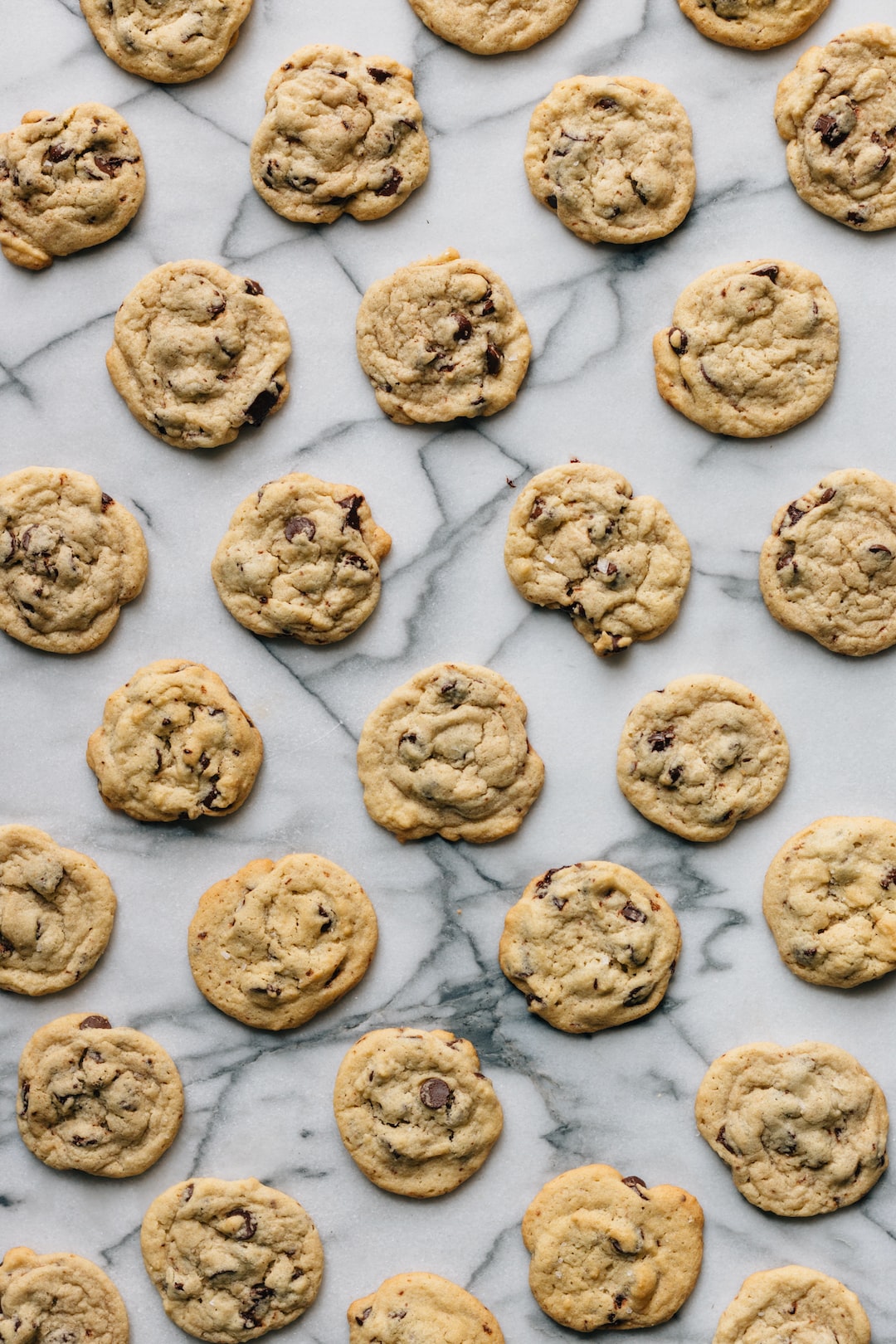 Description
A cannoli is a traditional Italian pastry that is made from a tube-shaped shell of fried pastry dough filled with a sweet, creamy filling. The dough is usually made from flour, sugar, butter, eggs, and white wine, and is deep-fried until golden brown. The filling is typically a sweetened ricotta cheese, flavored with chocolate chips, candied fruit, or other ingredients. The cannoli is often served as a dessert or snack, and is a popular item in Italian bakeries and restaurants.

The origin of the cannoli dates back to the 10th century in Sicily, where it was served as a sweet treat during the Carnival of Venice. The pastry was originally made with a filling of sheep's milk ricotta cheese, which was flavored with sugar, cinnamon, and other spices. Over time, the recipe evolved to include a variety of fillings, such as chocolate, pistachio, and other flavors.

The traditional cannoli is made by rolling out a thin sheet of pastry dough and wrapping it around a metal tube or cannoli form. The dough is then deep-fried until golden brown and crispy. Once cooled, the tube is removed and the pastry is filled with the desired filling. The ends of the pastry are then sealed with a sprinkle of sugar and sometimes a sprinkle of chopped pistachios.

Cannoli are often served with a dusting of powdered sugar or a drizzle of chocolate sauce. They can also be served with a scoop of ice cream or a dollop of whipped cream. Cannoli are a popular item for special occasions, such as weddings, birthdays, and holidays.

Cannoli are a delicious and versatile pastry that can be enjoyed in a variety of ways. Whether you enjoy them as a dessert or a snack, cannoli are sure to be a hit with everyone. With their crispy shell and creamy filling, cannoli are sure to satisfy any sweet tooth.
---
How to make Cannoli ?
Ingredients:

-1/2 cup all-purpose flour

-1/4 teaspoon salt

-2 tablespoons sugar

-2 tablespoons butter, melted

-1 egg

-1/4 cup dry white wine

-1/4 cup ricotta cheese

-1/4 cup mini chocolate chips

-1/4 cup chopped pistachios

-1/4 cup chopped candied orange peel

-1/4 cup confectioners' sugar

-Vegetable oil, for frying

Instructions:

In a medium bowl, whisk together the flour, salt, and sugar.

Add the melted butter and egg and mix until combined.

Slowly add the wine and mix until a dough forms.

Turn the dough out onto a lightly floured surface and knead for a few minutes until it is smooth.

Wrap the dough in plastic wrap and refrigerate for at least 30 minutes.

In a medium bowl, mix together the ricotta cheese, chocolate chips, pistachios, and candied orange peel.

Remove the dough from the refrigerator and roll it out on a lightly floured surface to about 1/4 inch thick.

Cut the dough into 3-inch circles and place a tablespoon of the ricotta mixture in the center of each circle.

Fold the edges of the dough over the filling and pinch to seal.

Heat the oil in a large skillet over medium-high heat.

Fry the cannoli in batches until golden brown, about 2 minutes per side.

Remove the cannoli from the oil and drain on paper towels.

Sprinkle with confectioners' sugar and serve.
---
---