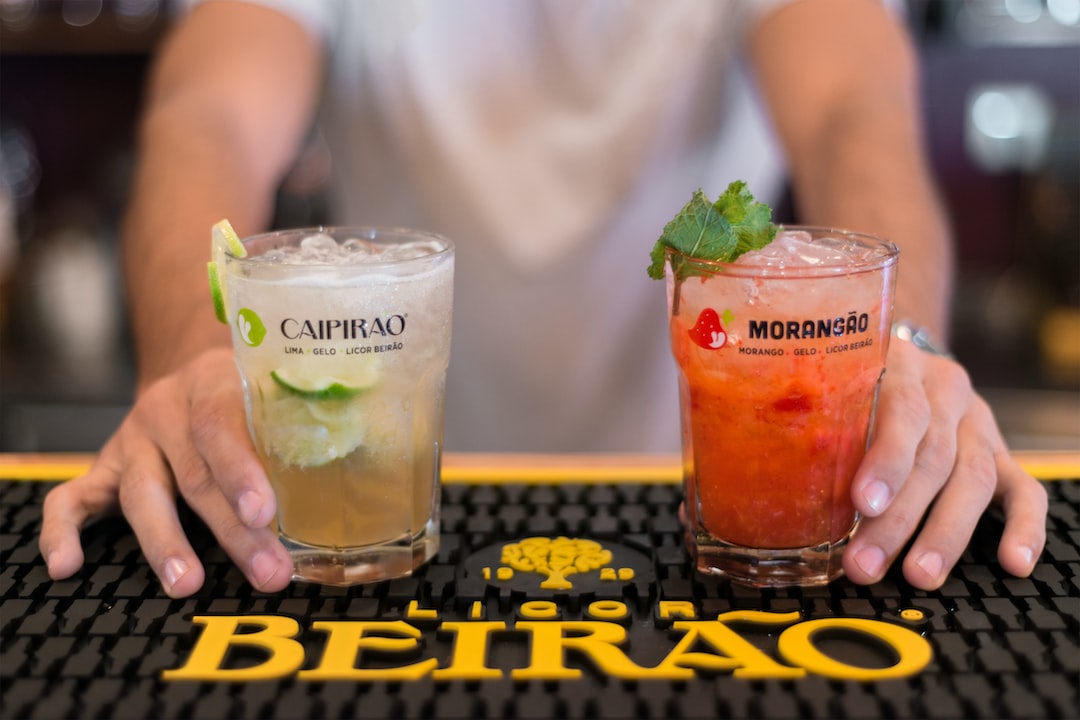 History
The Caipirinha is a traditional Brazilian cocktail made with cachaça, sugar, and lime. Cachaça is a distilled spirit made from fermented sugarcane juice, and is the national spirit of Brazil. The Caipirinha is believed to have originated in the early 1900s in the state of São Paulo, Brazil. It is believed to have been created by a farmer who mixed cachaça, sugar, and lime to make a refreshing drink.

The Caipirinha quickly became popular throughout Brazil, and is now the country's national cocktail. It is served in bars and restaurants throughout the country, and is often served at parties and special occasions. The Caipirinha is also popular in other countries, and is served in many bars and restaurants around the world.

The traditional Caipirinha is made with cachaça, sugar, and lime, but there are many variations of the drink. Some recipes call for the addition of other fruits, such as strawberries, passion fruit, or pineapple. Other recipes call for the addition of other spirits, such as vodka or rum. The Caipirinha is a refreshing and flavorful cocktail that is sure to be a hit at any gathering.
---
How to make Caipirinha cocktail?
Ingredients:

- 2 ounces cachaça

- 1/2 lime, cut into wedges

- 2 teaspoons sugar

- Ice cubes

Instructions:

Place the lime wedges in a rocks glass.

Add the sugar and muddle the lime wedges until the juice is released.

Fill the glass with ice cubes.

Pour the cachaça over the ice and stir until the sugar is dissolved.

Garnish with a lime wedge and serve.
---
---