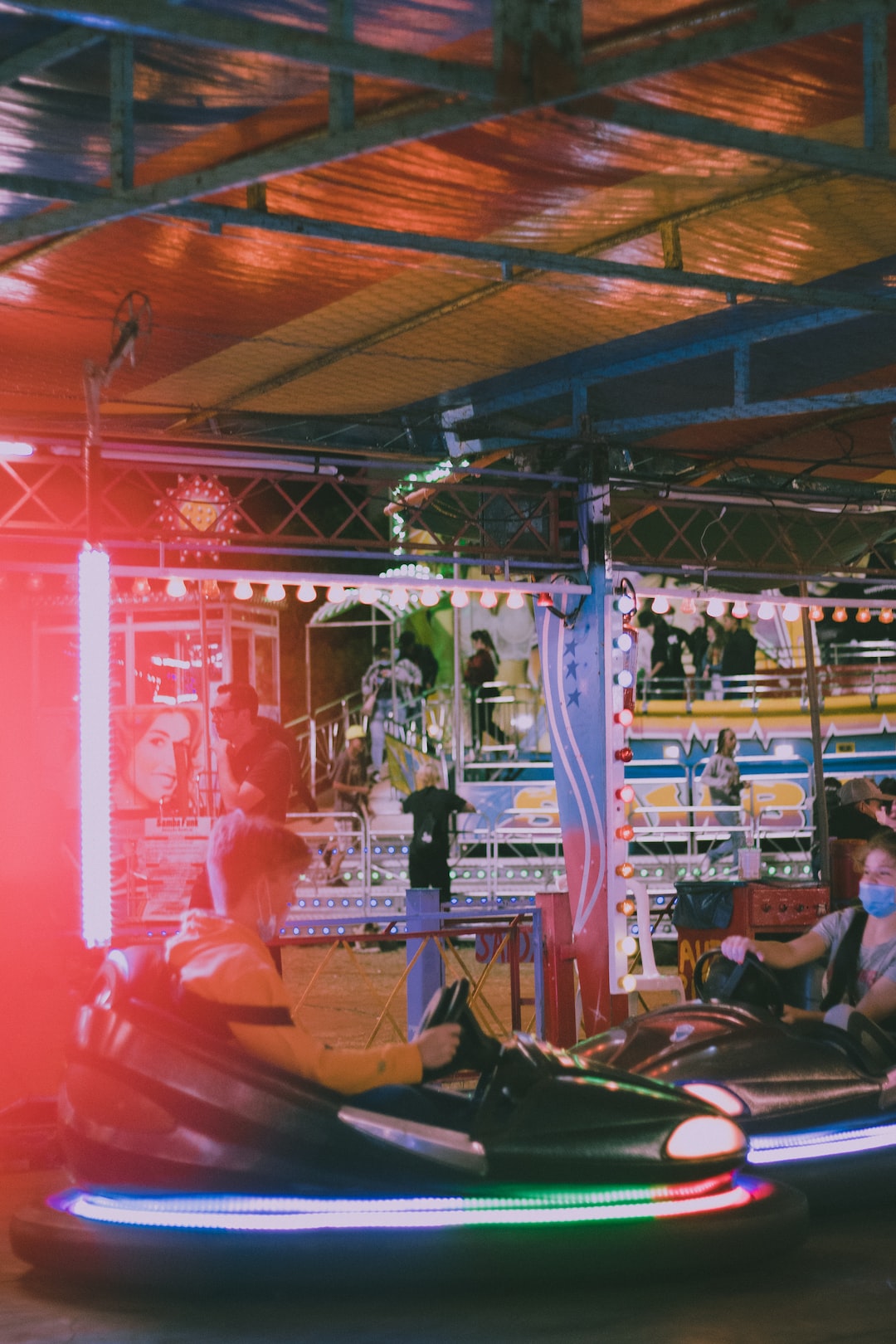 History
The Kamikaze cocktail is a classic vodka-based cocktail that was created in the 1970s. It is believed to have been invented by a bartender in California, and it quickly became popular in the United States and around the world. The drink is made with equal parts vodka, triple sec, and lime juice, and it is usually served in a chilled glass with a lime wedge garnish. The name of the drink is derived from the Japanese word for "divine wind", which was used to describe the typhoons that saved Japan from Mongol invasions in the 13th century. The Kamikaze cocktail is a simple and refreshing drink that is perfect for any occasion.
---
How to make Kamikaze cocktail?
Ingredients:

-1 1/2 ounces vodka

-1/2 ounce triple sec

-1/2 ounce lime juice

-1/4 ounce simple syrup

Instructions:

Fill a shaker with ice.

Add the vodka, triple sec, lime juice, and simple syrup to the shaker.

Shake vigorously for 10-15 seconds.

Strain the mixture into a chilled martini glass.

Garnish with a lime wedge.

Enjoy!
---
---