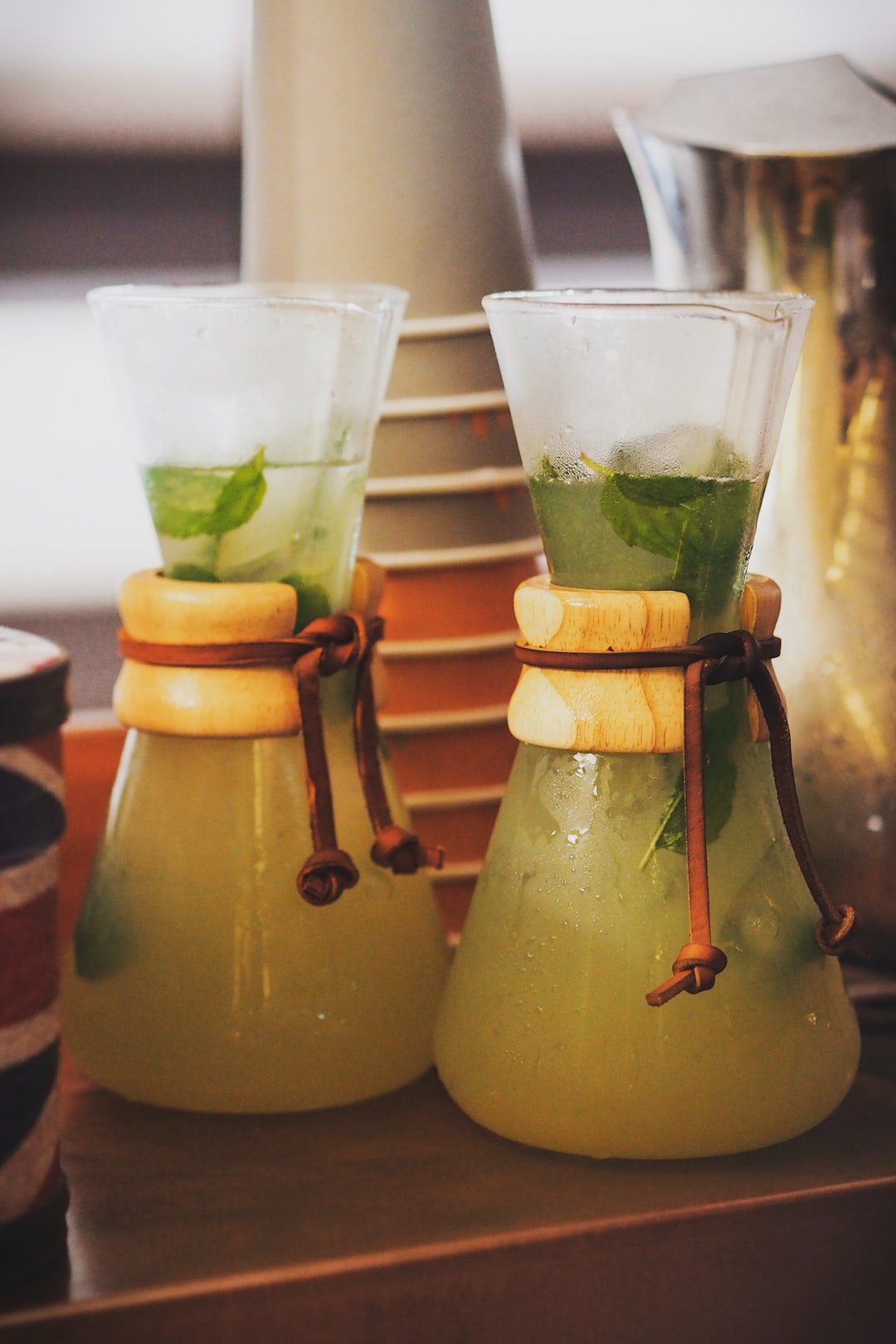 History
The French 75 cocktail is a classic cocktail that dates back to World War I. It was created by Harry MacElhone, a bartender at the New York Bar in Paris, France. The drink was named after the French 75mm field gun, a powerful weapon used by the French military during the war. The drink is a combination of gin, lemon juice, simple syrup, and Champagne. It is a refreshing and light drink that is perfect for any occasion. The French 75 has been a popular cocktail for over a century and is still enjoyed today.
---
How to make French 75 cocktail?
?

Ingredients:

- 2 ounces gin

- 1/2 ounce fresh lemon juice

- 1/2 ounce simple syrup

- 4 ounces chilled Champagne

Instructions:

Fill a shaker with ice.

Add the gin, lemon juice, and simple syrup.

Shake vigorously for 10 seconds.

Strain into a Champagne flute.

Top with chilled Champagne.

Garnish with a lemon twist.
---
---