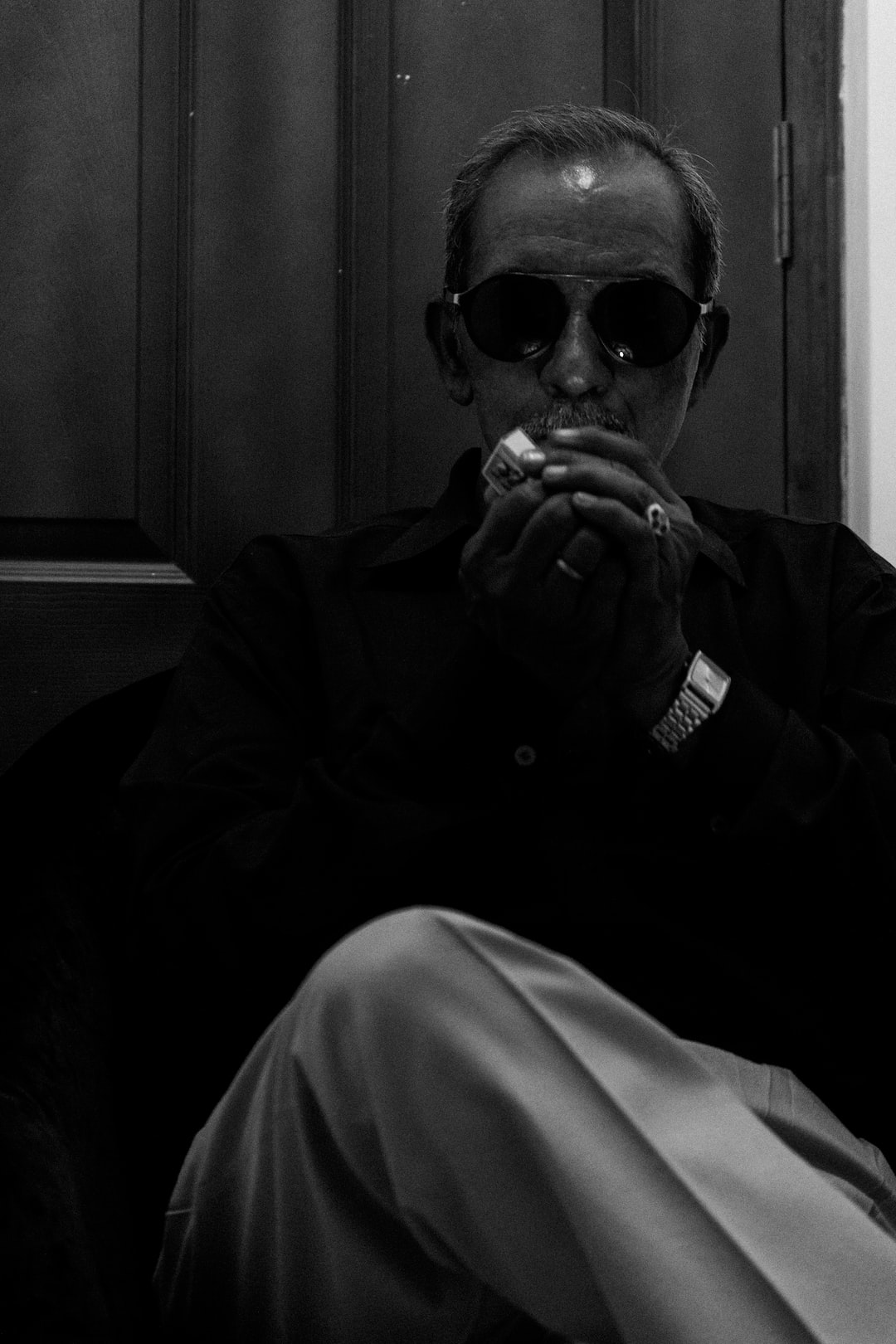 History
The Godfather cocktail is a classic whiskey-based cocktail that was created in the 1970s. It is a simple combination of Scotch whisky and amaretto, and is often served as an after-dinner drink. The drink is said to have been created by a bartender in New York City, and it quickly became popular in the city's bars and clubs. The drink has since become a classic, and is enjoyed around the world. The Godfather is a strong, smooth drink that is perfect for sipping after a meal.
---
How to make Godfather cocktail?
Ingredients:

- 2 ounces vodka

- 1 ounce amaretto

- 1 ounce orange juice

- 1 ounce cranberry juice

Instructions:

Fill a shaker with ice.

Add the vodka, amaretto, orange juice, and cranberry juice.

Shake vigorously for 10-15 seconds.

Strain into a chilled martini glass.

Garnish with an orange slice or cherry.

Enjoy!
---
---