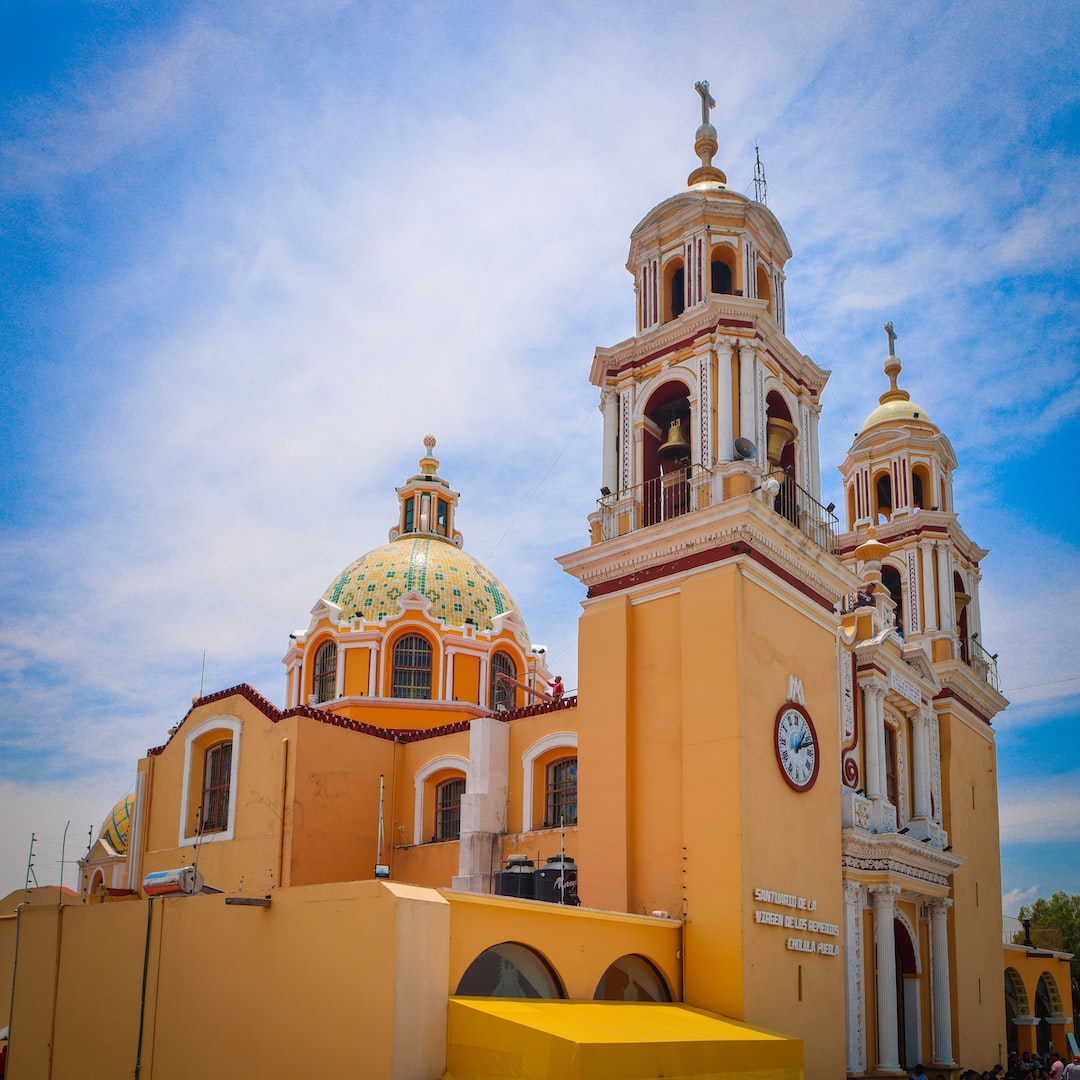 History
The Tequila Sunrise #6 cocktail is a modern twist on the classic Tequila Sunrise cocktail. The original Tequila Sunrise was created in the 1930s and is made with tequila, orange juice, and grenadine. The Tequila Sunrise #6 adds a few extra ingredients to the classic recipe, including lime juice, triple sec, and a splash of soda. The result is a refreshing and fruity cocktail that is perfect for summertime sipping. The drink is typically served in a highball glass and garnished with a lime wedge.
---
How to make Tequila Sunrise #6 cocktail?
Ingredients:

- 2 ounces of tequila

- 2 ounces of orange juice

- 1 ounce of grenadine

- 1 orange slice

- 1 maraschino cherry

Instructions:

Fill a highball glass with ice.

Pour in the tequila and orange juice.

Slowly pour in the grenadine.

Garnish with an orange slice and a maraschino cherry.

Serve and enjoy!
---
---