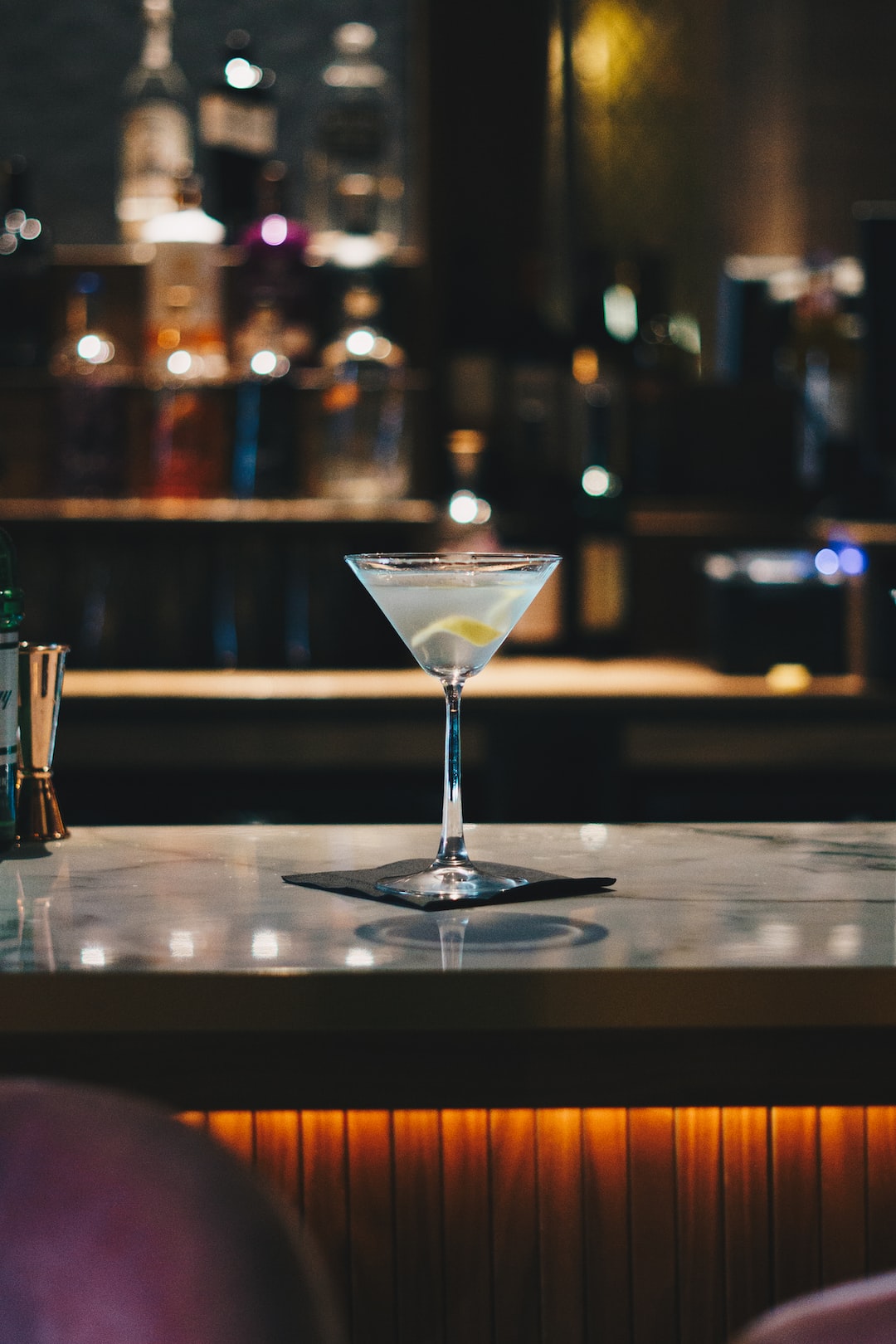 History
The Martini is a classic cocktail that has been around since the late 1800s. It is believed to have originated in Martinez, California, where it was served as a pick-me-up for miners. The original recipe called for gin, sweet vermouth, and a dash of bitters. Over time, the recipe has evolved to include vodka, dry vermouth, and a twist of lemon or olive. The Martini has become a symbol of sophistication and is often served as an aperitif or after-dinner drink. It is also a popular choice for celebratory occasions.
---
How to make Martini cocktail?
Ingredients:

- 2 ounces gin

- 1 ounce dry vermouth

- 1 teaspoon olive brine (optional)

- 1 olive or lemon twist (optional)

Instructions:

Fill a shaker with ice.

Add the gin and vermouth to the shaker.

Shake the ingredients together for 10-15 seconds.

Strain the mixture into a chilled martini glass.

If desired, add a teaspoon of olive brine and garnish with an olive or lemon twist.

Enjoy!
---
---