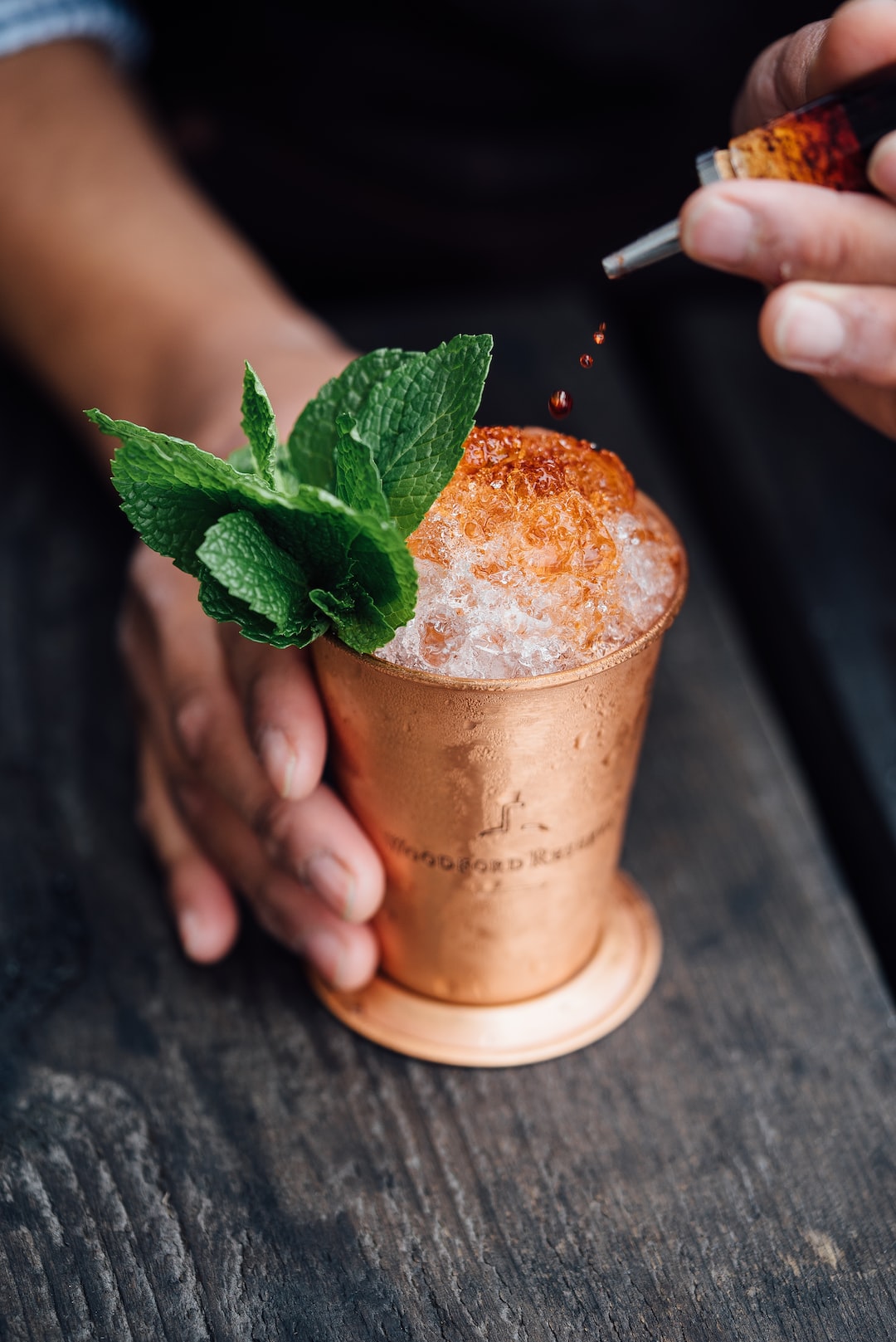 History
The Mint Julep is a classic American cocktail that has been around since the 1700s. It is believed to have originated in the Southern United States, and is traditionally served in a silver or pewter cup. The traditional recipe calls for bourbon, sugar, water, and fresh mint leaves. The drink is usually served over crushed ice and garnished with a sprig of fresh mint.

The Mint Julep has been a popular drink in the United States since the early 1800s, and is closely associated with the Kentucky Derby. The drink is so popular at the Derby that over 120,000 are served each year.

The Mint Julep has also been featured in literature, including F. Scott Fitzgerald's The Great Gatsby, and in films such as Gone with the Wind. It is also a popular drink in the South, and is often served at weddings and other special occasions.

Today, the Mint Julep is still a popular cocktail, and is enjoyed by many around the world. It is a refreshing and delicious drink that is perfect for any occasion.
---
How to make Mint Julep cocktail?
Ingredients:

- 2 ounces bourbon

- 1 teaspoon superfine sugar

- 4-5 fresh mint leaves

- Crushed ice

- Club soda (optional)

Instructions:

In a highball glass, muddle the mint leaves and sugar together until the sugar is dissolved.

Add the bourbon and stir.

Fill the glass with crushed ice and stir until the glass is frosty.

Top with a splash of club soda, if desired.

Garnish with a sprig of fresh mint and serve.
---
---