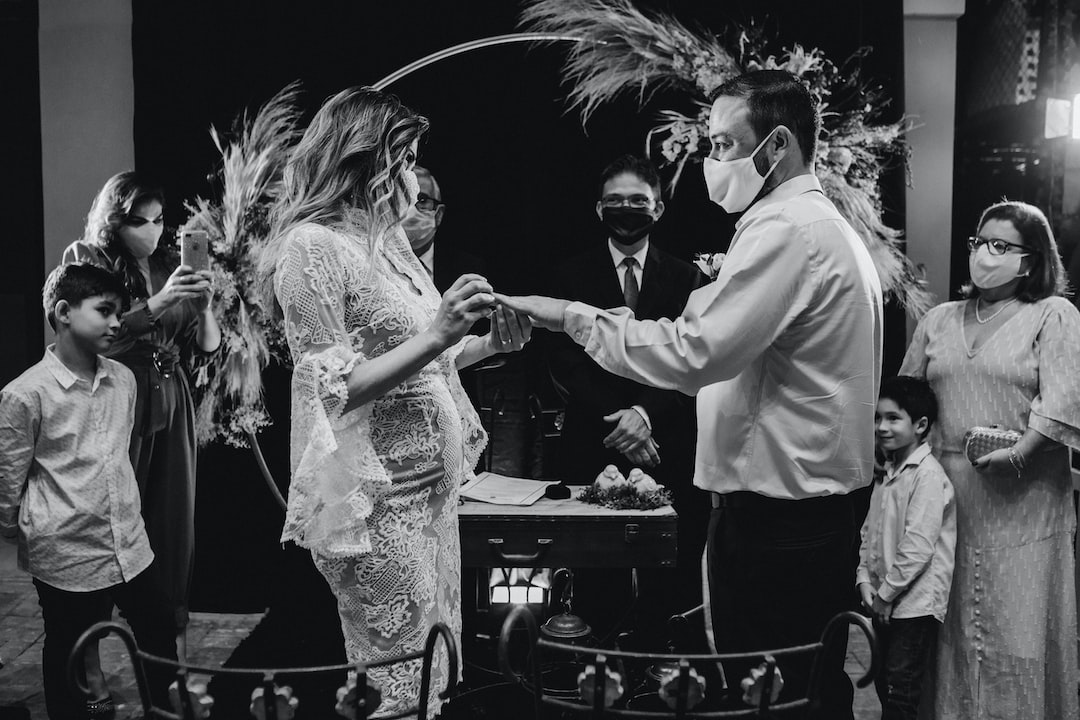 History
The Tequila Sunrise #19 cocktail is a classic tequila-based cocktail that has been around since the 1970s. It is a simple and refreshing drink that is perfect for summer days. The cocktail is made with tequila, orange juice, and grenadine. The orange juice and grenadine are layered in the glass to create a sunrise effect. The drink is then garnished with a slice of orange and a maraschino cherry. The Tequila Sunrise #19 is a popular drink at bars and restaurants and is often served in a tall glass. It is a great way to start off a night or to enjoy during a summer day.
---
How to make Tequila Sunrise #19 cocktail?
Ingredients:

- 2 ounces of tequila

- 4 ounces of orange juice

- 1/2 ounce of grenadine

- 1 orange slice

- 1 maraschino cherry

Instructions:

Fill a highball glass with ice.

Pour in the tequila and orange juice.

Slowly pour in the grenadine.

Gently stir the drink to combine the ingredients.

Garnish with an orange slice and a maraschino cherry.

Serve and enjoy!
---
---