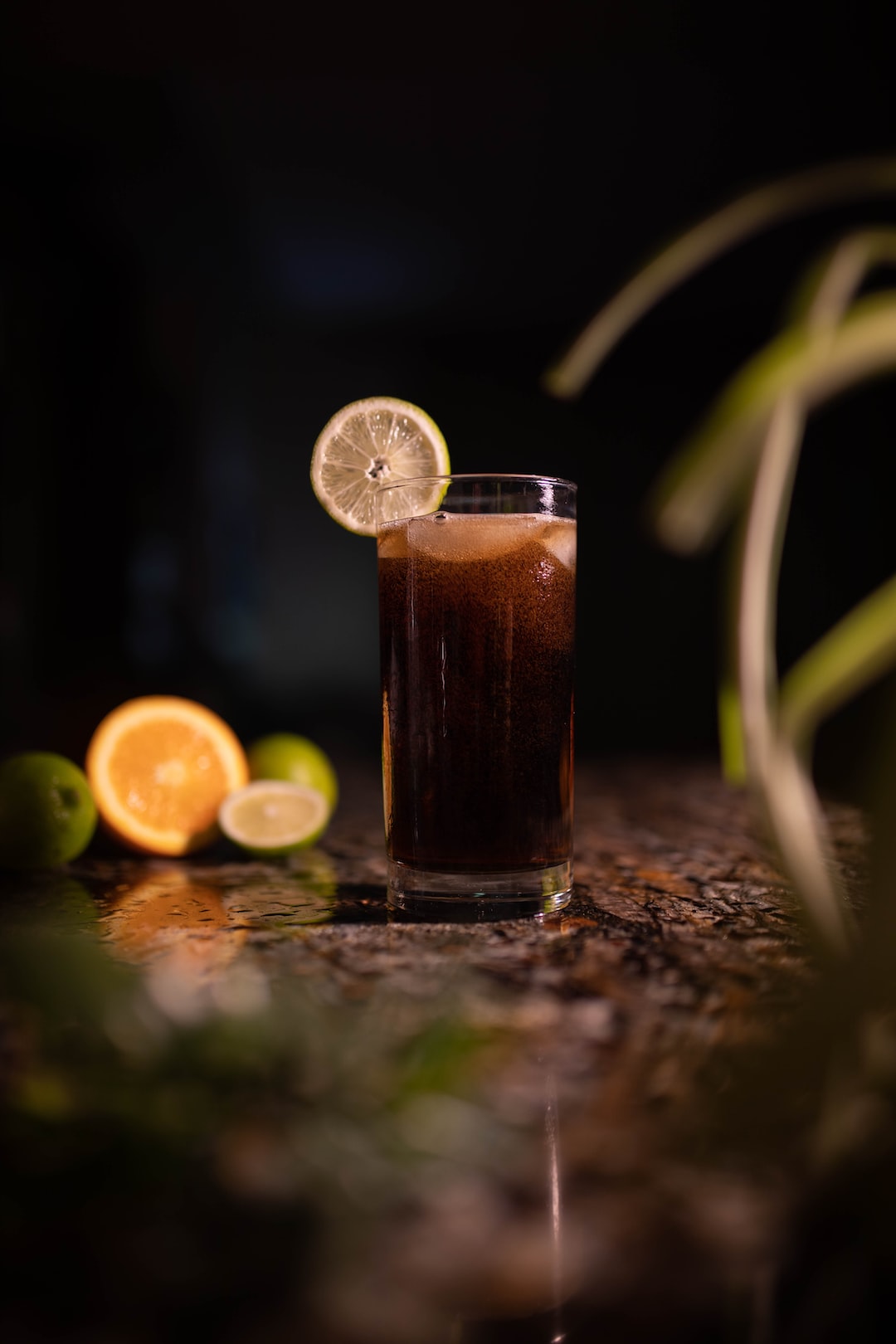 History
The Long Island Iced Tea is a classic cocktail that has been around since the 1920s. It is believed to have been invented by a bartender in Long Island, New York, although the exact origin is unknown. The drink is made with vodka, gin, tequila, triple sec, and cola, and is usually served in a tall glass over ice. It is a strong drink, with a high alcohol content, and is often served as a shooter or as a mixed drink. The Long Island Iced Tea has become a popular drink in bars and clubs around the world, and is often served as a signature drink at special events.
---
How to make Long Island Iced Tea cocktail?
Ingredients:

-1/2 oz vodka

-1/2 oz gin

-1/2 oz white rum

-1/2 oz triple sec

-1/2 oz tequila

-1/2 oz simple syrup

-1/2 oz freshly squeezed lemon juice

-2 oz cola

Instructions:

Fill a highball glass with ice.

Pour in the vodka, gin, white rum, triple sec, tequila, simple syrup, and lemon juice.

Stir the ingredients together.

Top with cola.

Garnish with a lemon wedge and enjoy!
---
---