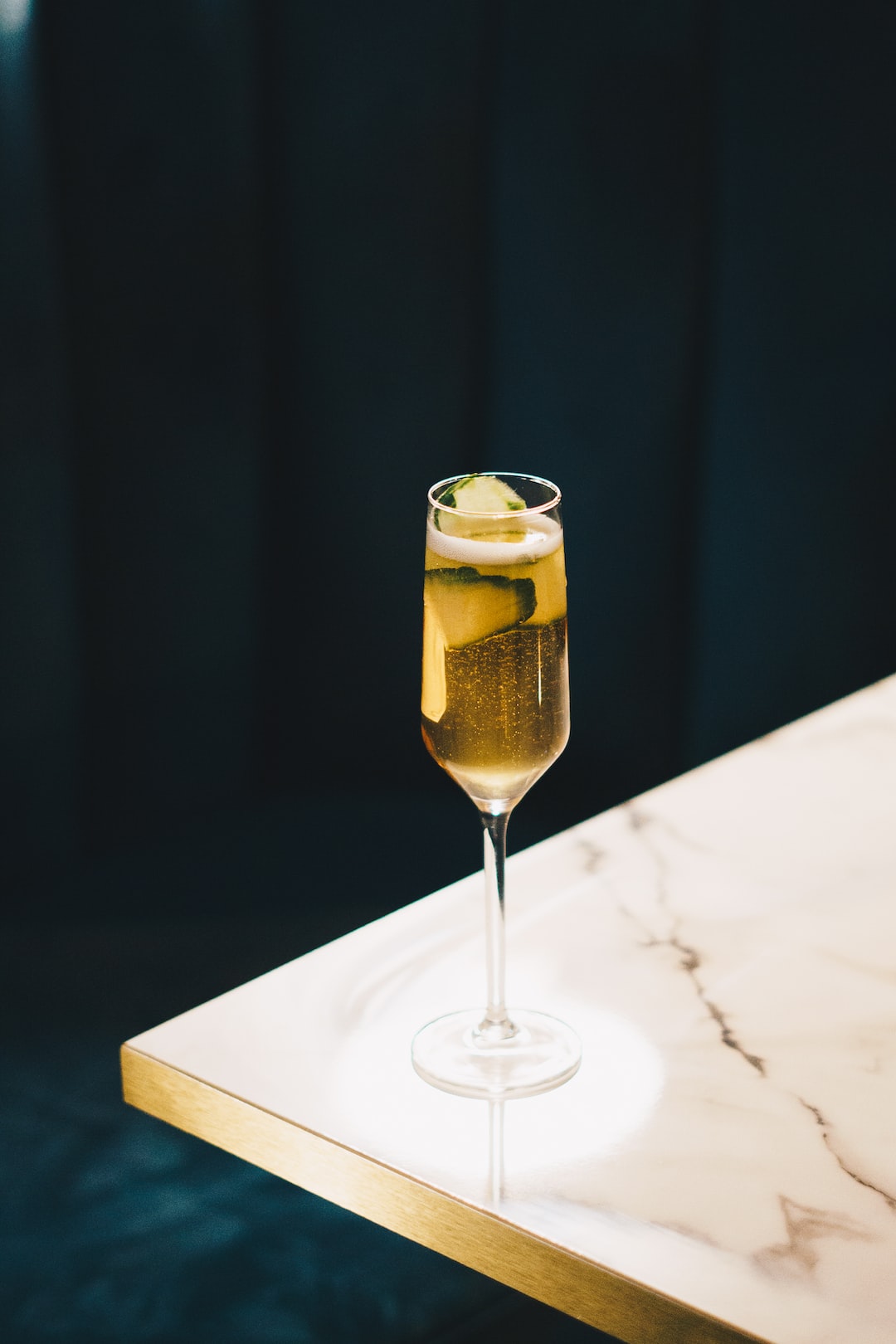 History
The Champagne Cocktail is a classic cocktail that dates back to the mid-1800s. It is believed to have been created by a bartender in New York City in the 1860s. The original recipe called for a sugar cube soaked in Angostura bitters, placed in a champagne flute and topped with champagne. Over the years, the recipe has evolved to include a variety of ingredients, including brandy, cognac, orange liqueur, and even a dash of absinthe. The Champagne Cocktail is a popular choice for special occasions and celebrations, and is often served as a toast to the New Year.
---
How to make Champagne Cocktail cocktail?
?

Ingredients:

-1 sugar cube

-2 dashes Angostura bitters

-1/2 ounce brandy

-4 ounces chilled Champagne

Instructions:

Place the sugar cube in a champagne flute.

Add the Angostura bitters to the sugar cube.

Pour the brandy over the sugar cube.

Top with chilled Champagne.

Stir gently and enjoy!
---
---