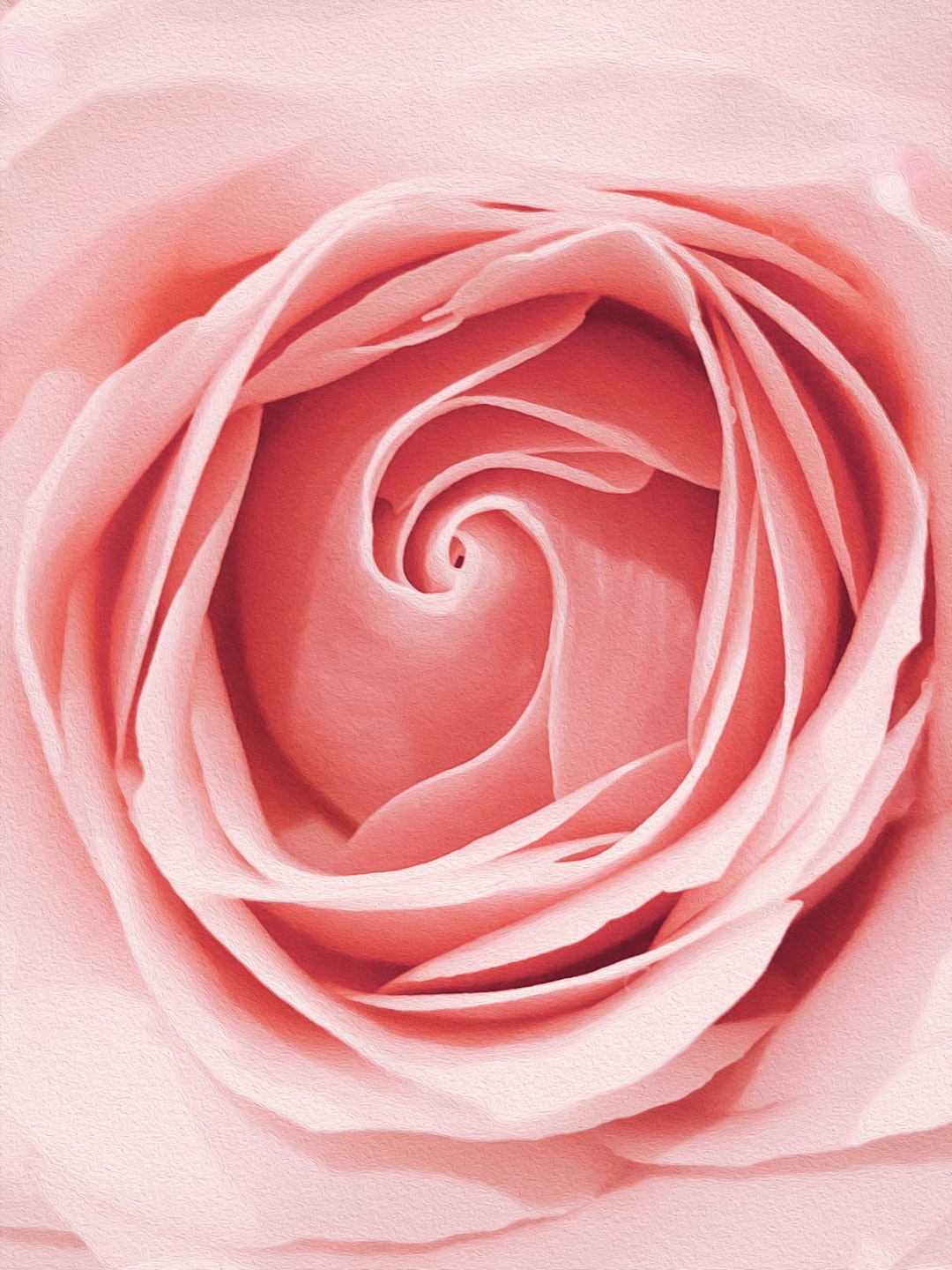 History
The Jack Rose cocktail is a classic American cocktail that dates back to the early 1900s. It is believed to have been created by bartender George J. Kappeler in his 1895 book Modern American Drinks. The drink is made with applejack, a type of apple brandy, lemon or lime juice, and grenadine. It is usually served in a cocktail glass and garnished with a cherry. The Jack Rose has been featured in many books and films, including The Great Gatsby and The Thin Man. It has also been featured in the television show Mad Men. The Jack Rose is a popular choice for those looking for a classic, easy-to-make cocktail.
---
How to make Jack Rose cocktail?
?

Ingredients:

- 2 ounces applejack

- 1 ounce fresh lime juice

- 1/2 ounce grenadine

Instructions:

Fill a shaker with ice.

Add the applejack, lime juice, and grenadine.

Shake vigorously for 10-15 seconds.

Strain into a chilled coupe glass.

Garnish with a lime wheel.

Enjoy!
---
---