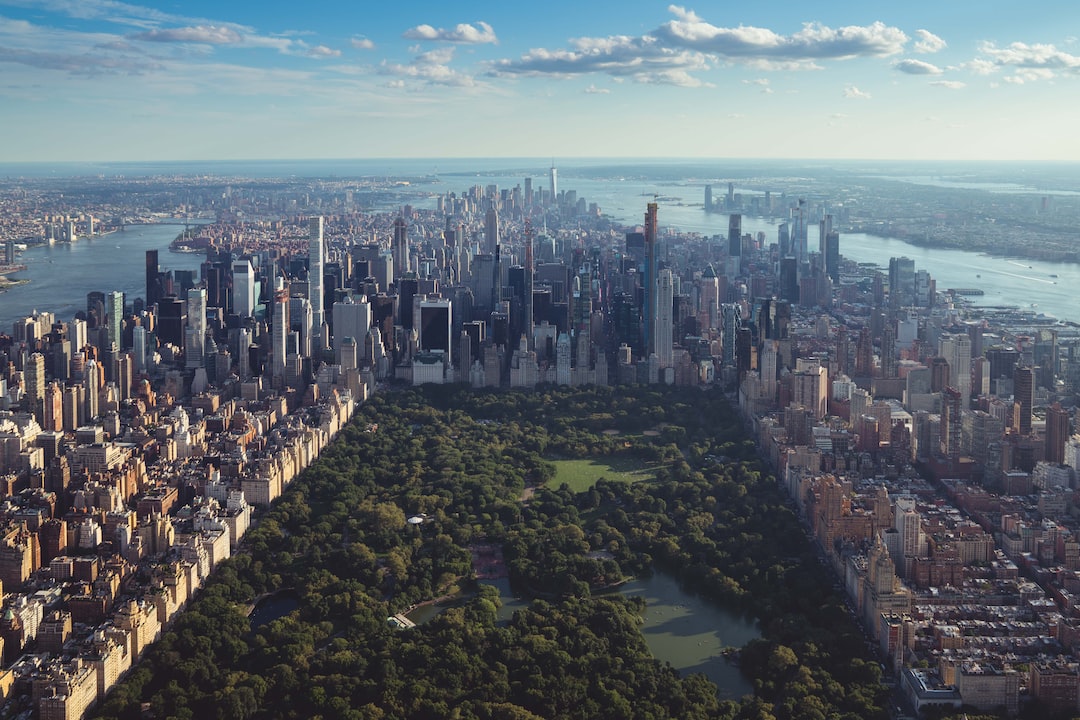 History
The Manhattan cocktail is a classic cocktail that dates back to the late 1800s. It is believed to have been created at the Manhattan Club in New York City in the early 1870s. The original recipe called for equal parts of whiskey, sweet vermouth, and a dash of Angostura bitters. The drink was popularized by the club's members, including Winston Churchill and Franklin D. Roosevelt.

Over the years, the Manhattan has become a staple of the cocktail world. It is typically served in a martini glass and garnished with a maraschino cherry. Variations of the Manhattan include the dry Manhattan (made with dry vermouth instead of sweet vermouth) and the perfect Manhattan (made with equal parts of sweet and dry vermouth).

Today, the Manhattan is one of the most popular cocktails in the world. It is a favorite among whiskey lovers and is often served at special occasions and celebrations.
---
How to make Manhattan cocktail?
Ingredients:

- 2 ounces rye whiskey

- 1 ounce sweet vermouth

- 2 dashes Angostura bitters

- 1 maraschino cherry

- 1 orange peel

Instructions:

Fill a mixing glass with ice.

Add the rye whiskey, sweet vermouth, and Angostura bitters.

Stir the ingredients together until chilled.

Strain the mixture into a chilled martini glass.

Garnish with a maraschino cherry and an orange peel.

Enjoy!
---
---